About Us
Water is an irreplaceable natural resource; a critical component of our ecological system. This renewable resource is continuously recycled by evaporation, as water rises from the ocean and land through solar radiation and is redistributed through rainfall & snowmelt.
The movement of this water as it returns across property can sometimes cause problems. For over 99 years, the Grand Valley Drainage District has worked for the residents of this area to make sure that people's land, crops, and homes were safe from drainage problems.
The Grand Valley Drainage District is a Special District that is a division of local government. Formed on September 7, 1915, the district is responsible for safely returning ground water, irrigation water and storm water to the Colorado River.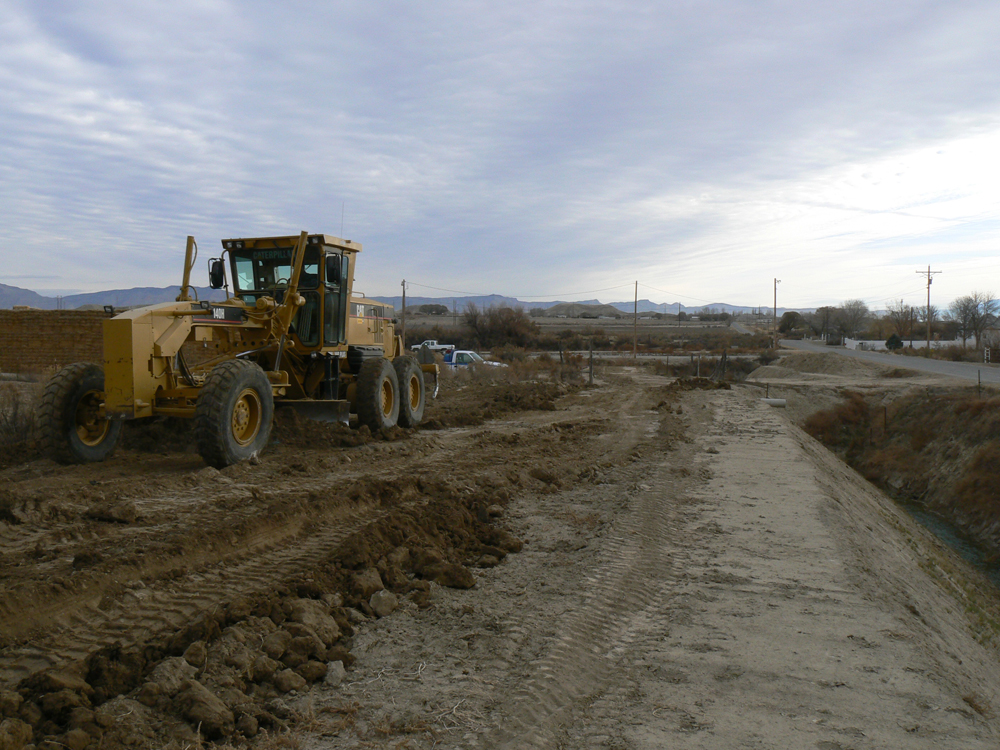 ---